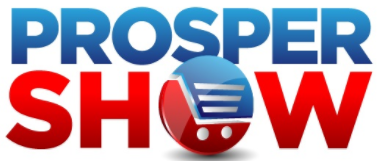 We are more than thrilled to notify you that BQool will be sponsoring exhibitions Just One Dime Summit at Las Vegas on March 11-13, and PROSPER Show (booth # 165) on March 13-14. Both events are specifically for Amazon sellers and it would be a great chance to exchange thoughts within the community. These intensive educational events will feature over 25 speakers, including nearly a dozen former Amazon business leaders and several industry leaders. We welcome to join the events!
If you have any ideas you'd like to share with us, or any suggestions regarding BQool's software and services, why not come meet with us in person. It's always our greatest pleasure to hear the genuine feedback from customers.
If you are planning to come, you're welcome to use the coupon code as below to purchase the your JOD summit and PROSPER show tickets!
---
PROSPER Show ticket coupon: 18xBQool ($100 off on each ticket)
Just One Dime Summit ticket coupon: jodsponsors2018 ($50 off on each ticket)
---
Come say hi to get a small prize!
We hope to see you all there!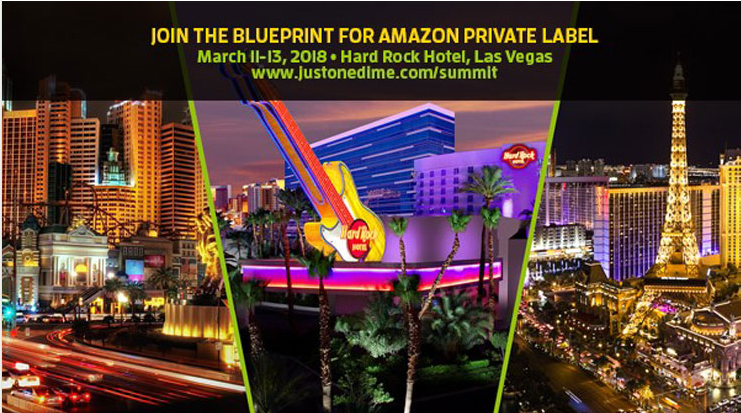 BQool Team