Conrad Buchanan
BQool Feedback Central automates personalised communication with your customers, it put 2% points on our feedback and 9% points on our Buy Box %!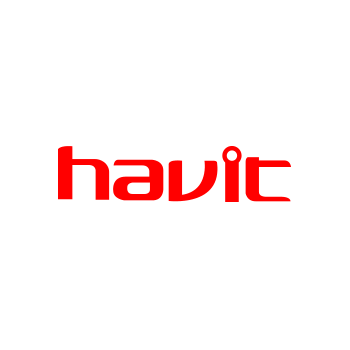 Havit
After using BQool Feedback Central we've got more feedback than ever before! BQool Feedback Central is a must-have for Amazon Sellers.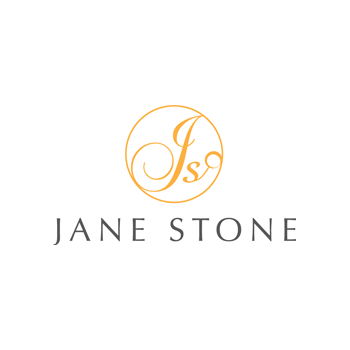 Jane Stone
BQool is an effective and user-friendly tool for improving our review and feedback scores. I give 5 stars with my rating.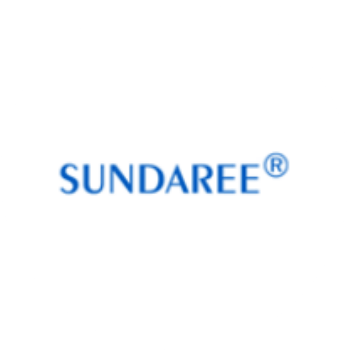 Sundaree
Been using BQool Feedback Central and it has saved a lot of time for my customer service team. Definitely a cost-effective choice.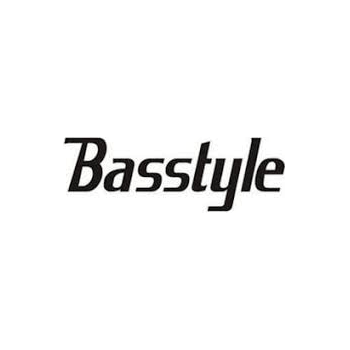 Basstyle
BQool customer feedback software is a great choice for us sellers! It indeed saved us lots of time to track customers. You can edit the default template as you want. It is helpful for us sellers, especially those big sellers.