Schedule Repricing and Convenient Management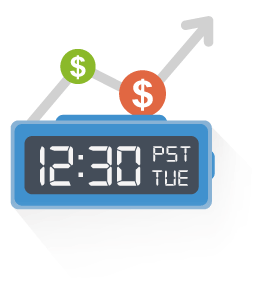 Control Your Repricing Time
Gain ultimate control of your pricing strategy by scheduling your repricing time. When you assign a listing with a rule that has schedule set up, the listing will automatically begin or stop repricing during a specific time of day. You can also set up a fixed date schedule or repeated schedule while you are away.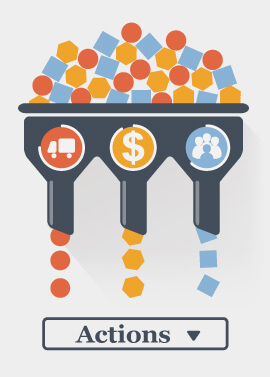 Convenient Listing Management
Repricing Central offers several powerful features for your convenient management. Easily set up your listings by utilizing:
Filter & Group: Sort your listings with your favorite filter and organize them by creating sub-groups. Filter your items by price, fulfillment, quantity available, units sold and more.
Bulk Actions: Quickly add repricing settings to multiple items at a time. Match your price to the lowest-priced seller or Buy Box winner to maximize your sales opportunity.
Upload File: Save time by uploading an Excel file with all your listings and preconfigured settings with BQool's template. You may also upload your report from Inventory Lab to BQool to migrate your product costs in one click.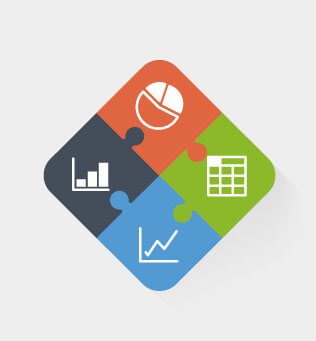 Mind the Knowledge Gap:
Dashboards, Reports and Repricing
Make better decisions by dynamically exploring repricing and sales information to spot trends and visualize key performance indicators.
Dashboard: With a quick glance, glean crucial data on sales, Buy Box %, listings and competition statistics.
Reports: provides comprehensive sales, performance and repricing reports to help you to analyze and track the key statistics that impact your listings.
Repricing History: monitor your repricing progress against competitors' prices, and track new price changes for your listings.