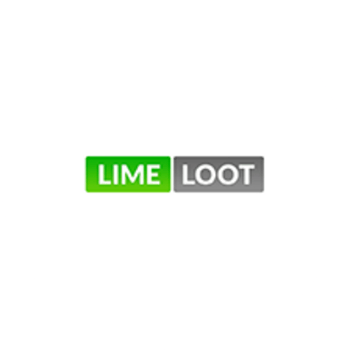 Limeloot
BQool repricing tool is excellent and at a great price! It has saved us the hassle of having to reprice our products manually and has won us the Buy Box on Amazon.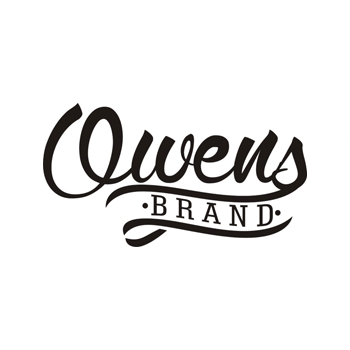 Owens Electronics
BQool Repricing Central is by far the best repricing software in the market that keeps Amazon seller one step ahead of the competition. Not only that I could see where my product stands with other sellers, but I could also move my price up and down to get the Buy Box. BQool really gets the job done!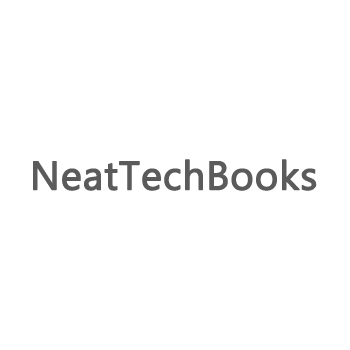 NeatTechBooks
BQool solved our repricing problems with a package that is not only affordable, it allows for great flexibility as well. After switching to BQool, our sales skyrocketed. Thanks BQool for an excellent product!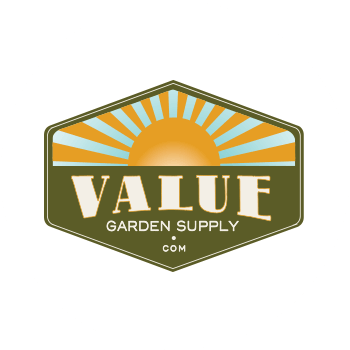 Value Garden Supply
BQool Repricing Central is the best seller tool around. It has changed my business and saves me hours every weeks and earns me thousands in sales per month!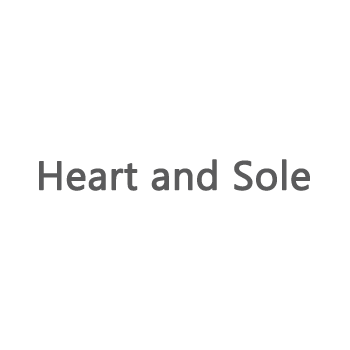 Heart and Sole
It is the most powerful and flexible repricing service on the market. I love the ability to interact with competition differently based on whether it's FBA, MF, or Amazon, and the auto-compete feature is pure brilliance!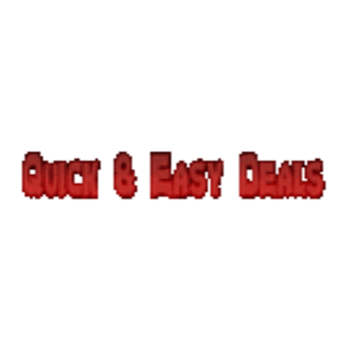 Quick and Easy deals
BQool repricing is a must have for people looking to take there fba business to the next level. There are so many neat options and very easy to use.