Protect Your Brand
Review Management
Your brand's reputation is the most valuable business asset as an Amazon merchant. Reviews help your business gain credibility, which in turn leads to more sales. Protect your brand with Review Central, and avoid the potential pitfalls on Amazon that might hurt your brand.
Expose Competitors who Sell Your Products
Want to identify competitors who are selling your products without your permission? Discover how many competitors you have for each listing at a glance and report violations to Amazon promptly.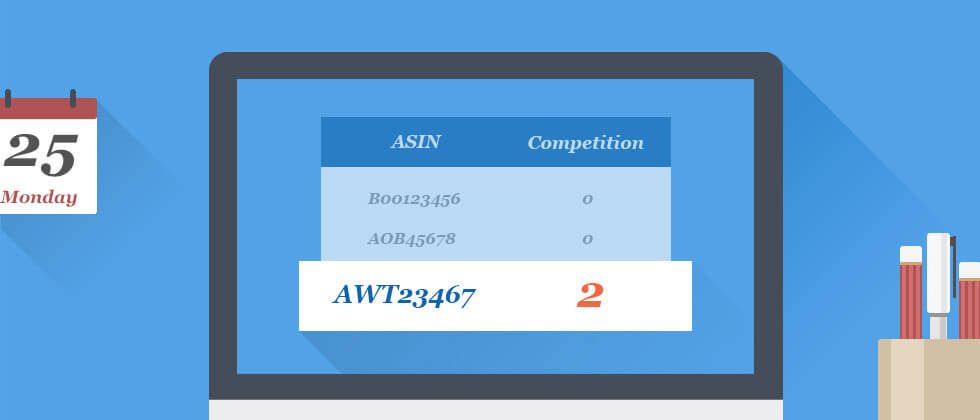 Remove Negative Review at the Initial Stage
When encountering an unhappy customer, a prompt response shows professionalism and diligence. BQool saves you time by alerting you to negative reviews so you can quickly take charge of the situation.



* This is available on $50 and upwards subscriptions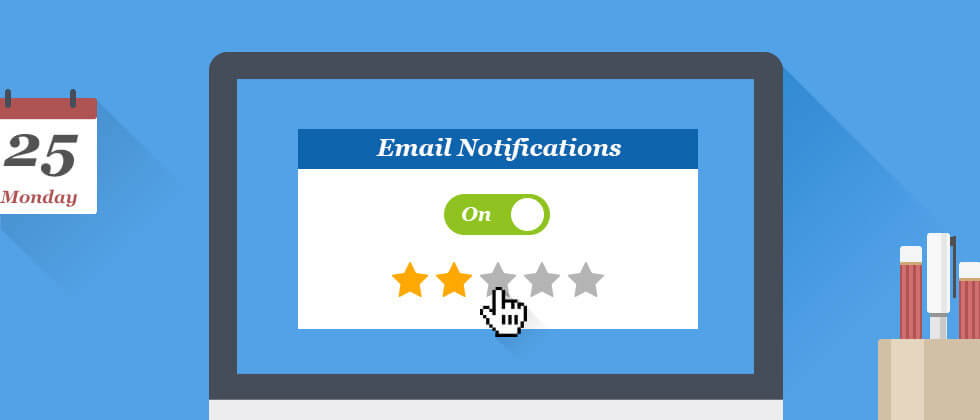 Identify the Reviewer
You've spotted a negative review. Now, match the Order ID to the reviewer with just a few clicks to locate the buyer's contact information.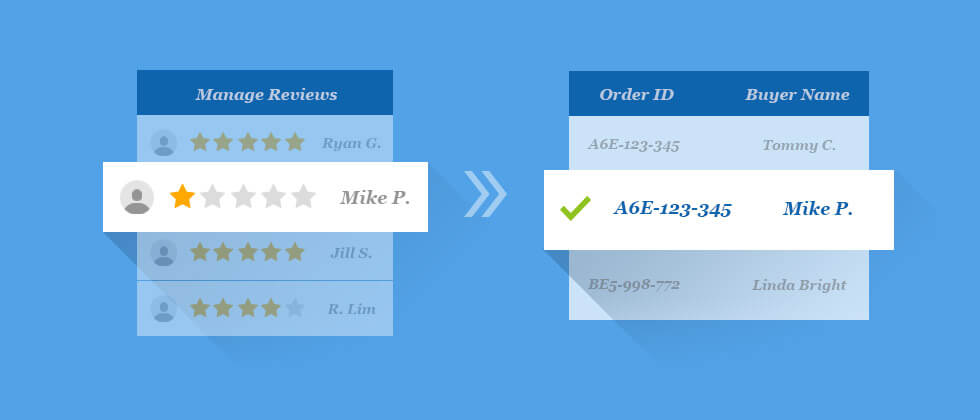 Email the customer
After you match the product review with an Amazon order, you can contact the customer by email. Emailing the customer directly shows sincerity, and is more effective for reversing negative reviews.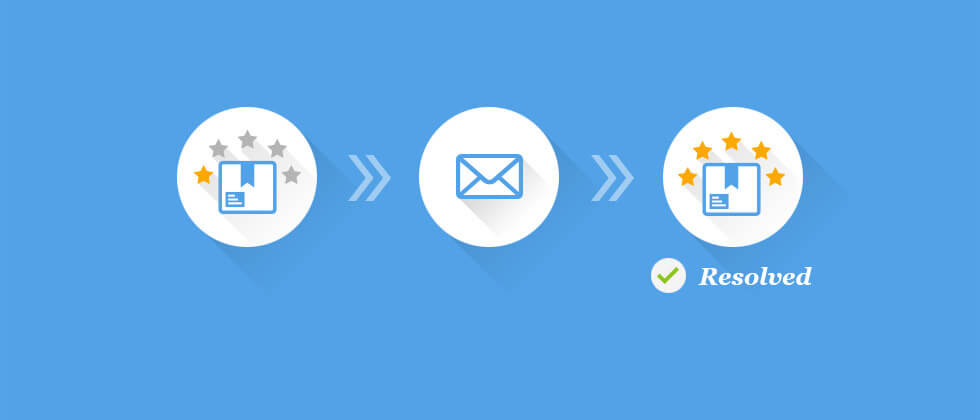 Be Proactive: Post a Public Comment
By replying promptly and posting a public response underneath the original review, you can also help minimize damage from other potential customers that might be swayed by the reviewer's experience. Potential new customers will see that you care about your patrons and actively work to improve your business.