Work with us!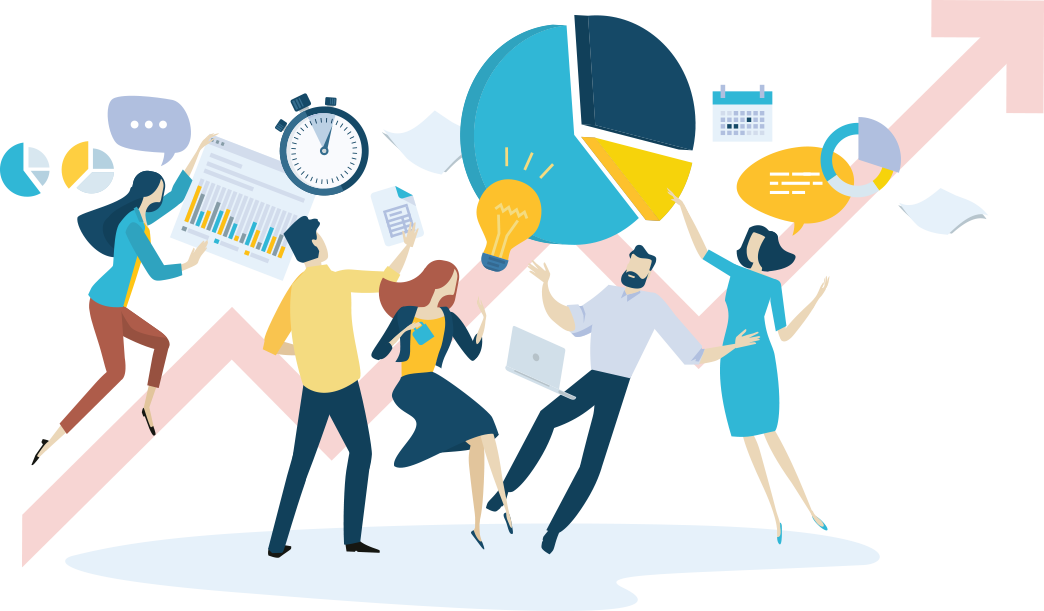 Do Meaningful Work While Advancing Your Career and
Knowledge of the Global E-commerce Industry.
BQool strives to cultivate a positive working environment and a culture that respects the diversity of each member's values and ideas. We encourage our members to endeavor in personal growth by taking up new challenges by leveraging their unique perspectives. We value self-driven individuals who are independent & motivated and are willing to explore all the possibilities of their career development.
With BQool, your knowledge of the global e-commerce market will advance tremendously as a part of an industry leader. And with the ever-growing industry, you have an amazing opportunity to embrace new cutting-edge technologies such as Artificial Intelligence, which helps drive success for global companies.
Your personal growth is limitless with BQool.