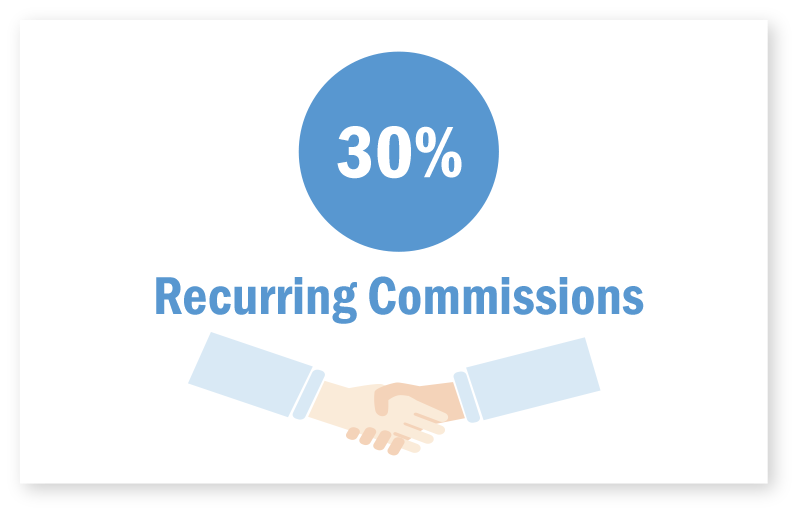 Start earning Commission
There's no limit to how much you can earn
Our Affiliate program rewards you for delivering customers our way!
When you refer customers to BQool, you will receive 100% of the first month's subscription for paid BQool customer.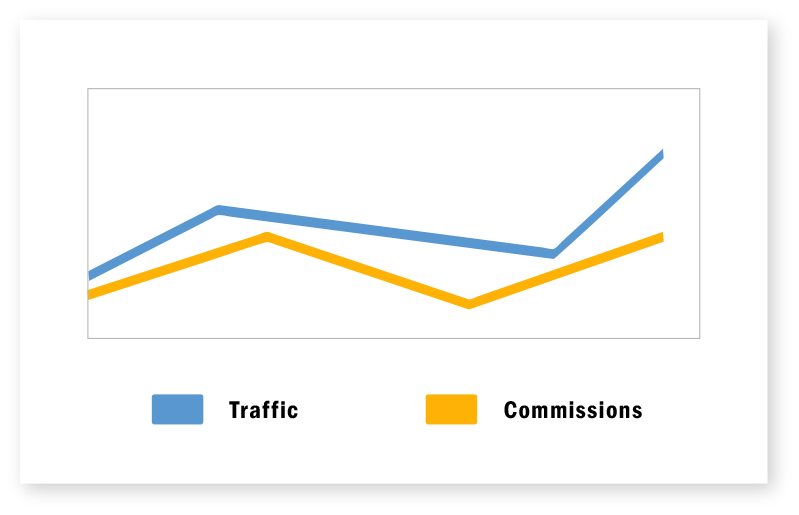 Track your Earnings
Access your personal affiliate software
Our affiliate software helps you to track referral traffic, see how much money you're making, when your next payment is, and monitor your performance.

Take advantage of our simple linking tools and eye-catching banners. Share BQool with your audiences and monetize your website.