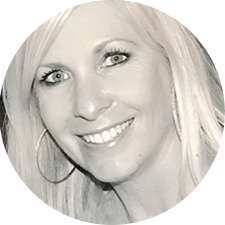 Our partners at BQool have been there for us for about 5 years now. We are a small, Swedish brand with focus on our bags and our customers. BQool and their services, make it easy to communicate with our customers, tracking their reviews and feedback so we can always be one step ahead. Thanks BQool for the support that never fails! You have helped us to grow our business by automating these important tasks - freeing us to WOW our customers around the world!
Maureen Frey / Customer Service Manager / The Friendly Swede
At A Glance
A small-to-midsize lifestyle brand sought to increase its global presence while maintaining a superior customer and product experience. After reading online reviews, blogs, and industry news, the company reached out to BQool, where the customer service team ensured a swift and effortless onboarding process. BQool's email automation delivered a 23% email open rate, a significant increase in their response to product reviews, and improved workflow efficiencies. In addition, BQool's customer service was instrumental in supporting their acceleration to success.