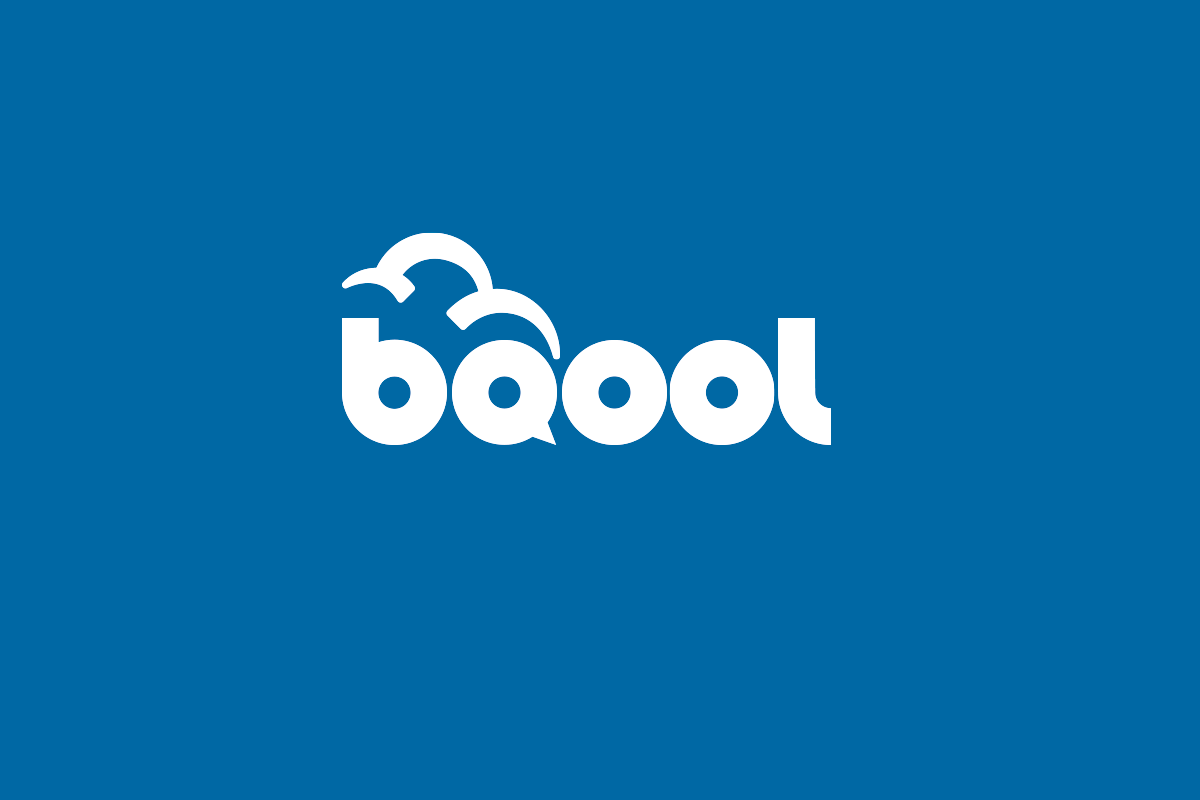 Together, we are facing a truly unprecedented situation. As the global coronavirus pandemic continues affecting all of us,
we at BQool would like to share our heartfelt support and solidarity with you and your families.
We would also like to say a special thank you to all the healthcare and essential workers on the front lines.
At BQool, we strongly value the health and safety of our colleagues, customers, and partners.
We have taken the necessary safety precautions to protect our colleagues, while also securing customer service.
During this time, we will continue to offer the highest level of customer service to support your business.
Feel free to contact us if you have any questions or concerns.
You may contact us via:
1.Email: support@bqool.com
2.Live Chat on https://www.bqool.com/
3.Facebook: https://www.facebook.com/groups/BQoolUserSupport/
Warm Regards,
Your Friends at BQool