A Powerful Repricer that Supports InventroyLab Integration
If you happen to have InventoryLab, the all-in-one inventory management system, to help you create product listings, set min and max prices for your products and calculate the costs of your items, you are in luck! BQool's InventoryLab integration synchronizes the Cost per Unit from users' InventoryLab accounts to their BQool accounts. BQool users can also bulk upload item costs from the InventoryLab closed-batched-report to their own accounts. BQool repricer will take product costs into consideration when it reprices an item to keep your price competitive and profitable at the same time.
BASIC

$50

Per month

BASIC

$62

Per month

5,000

Listings

5,000

Listings

Continuous Repricing

Continuous Repricing

Email/Live Chat Support

Email/Live Chat Support

InventoryLab Integration

InventoryLab Integration
* RepricerExpress offers 5000 listings repricing plan for £49 pounds ($62USD)
Exclusive BQool Features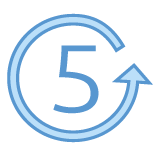 Accelerated Speed
Ultra-fast repricing will adjust your price up to every 5-minutes to win the Buy box and leave your competitors in the dust.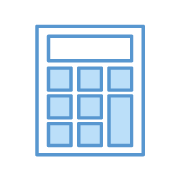 ROI Calculator
BQool's indispensable ROI Calculator lets you set Min and Max price based on ROI and profit margin.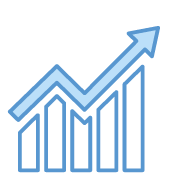 Competitor Analysis
Identify your top competitors and see exactly how to beat them. Competitor analysis shows top 20 sellers along with selling prices, seller type, back-ordered status, and more.
Free 14-days trial
Switching from RepricerExpress to BQool