Amazon Feedback Management & Send VAT Invoice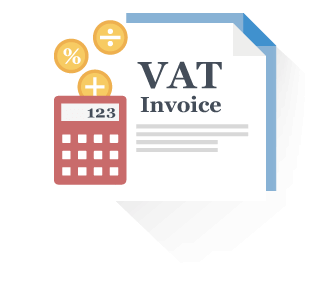 EU VAT Invoice Generator
VAT invoicing has long been a strenuous task for Amazon EU sellers. Our VAT Invoice Generator can easily resolve the issue for you! Our Feedback Central is stocked with multiple comprehensive invoice templates for you to choose from. Simply fill in the VAT numbers and the VAT rates in different countries that are applicable to you, and our system will automatically generate VAT invoices and send to your buyers on your behalf.
*VAT Invoice Generator is available starting at the $50 subscription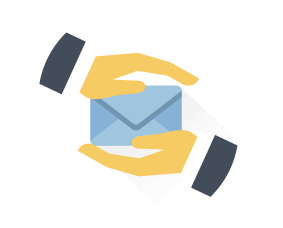 Manage Your Emails and Feedback
Our Feedback Central offers several features for more convenient management. It allows you to preview and send test emails, as well as check the status of pending and sent mail. We also make it easy to manage your Amazon feedback. With Feedback Central, all of your feedback is stored in one place and you can easily spot negative feedbacks by utilizing rating filters. You can also keep your feedback issue up-to-date by changing the status from Open to Resolved.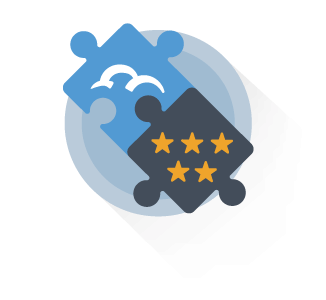 Positive Feedback Integration
Granting permission for Positive Feedback Integration gives BQool access to your feedback history when downloading positive feedback. This allows you to stay away from sending duplicated feedback request to those who have already left positive feedback, as well as the option to include buyers who have left positive feedback in previous orders.
*Positive Feedback Integration is available starting at $25 subscription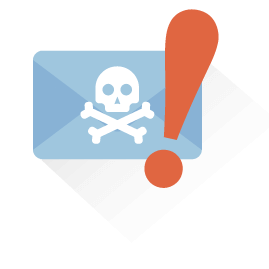 Remove Negative Feedback and Receive Alert Notification
Monitor your negative feedback closely! Configure your settings to automatically receive email alerts when your customers leave negative feedback and when a negative feedback has been removed. Our feature alerts your customer support staff to take prompt action when negative feedback is received. Combine this with our Remove Negative Feedback Campaign to increase your response time by sending automated feedback remove request.
*Alert Notification is available starting at $25 subscription